Papercutting: Geometry in Nature
25 projects showing how natural forms can help you apply the rules of mathematics to create complexly beautiful works. The projects develop in complexity, starting with simple folds and piercings through to more complex techniques including 3d weaving. 
Clear, paper-art-focused, explanations teach you the principles of mathematics we see in nature, including the Golden Section and Golden Angle, Fibonacci numbers, and symmetry.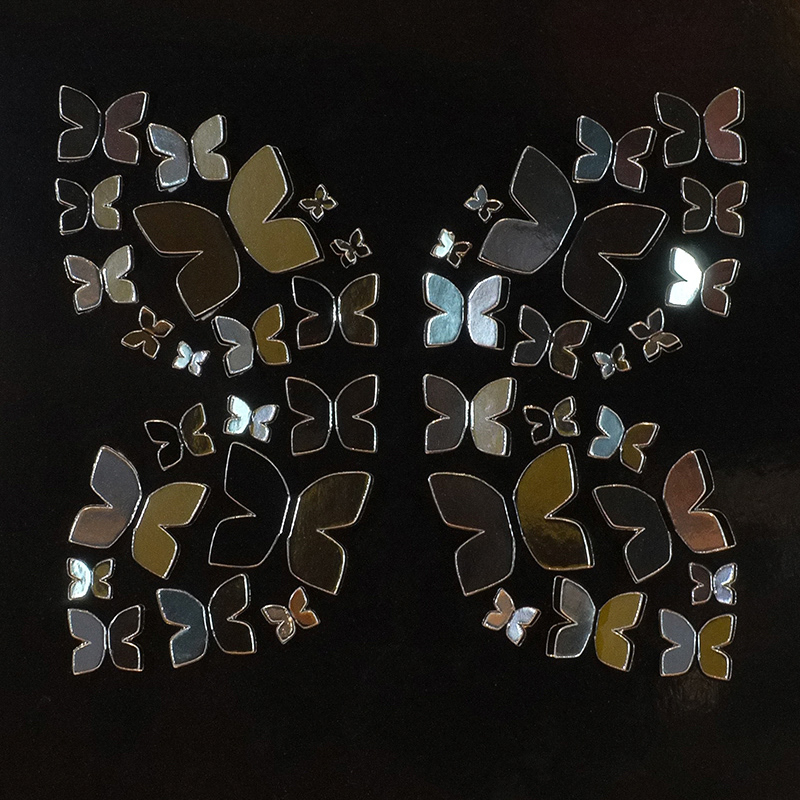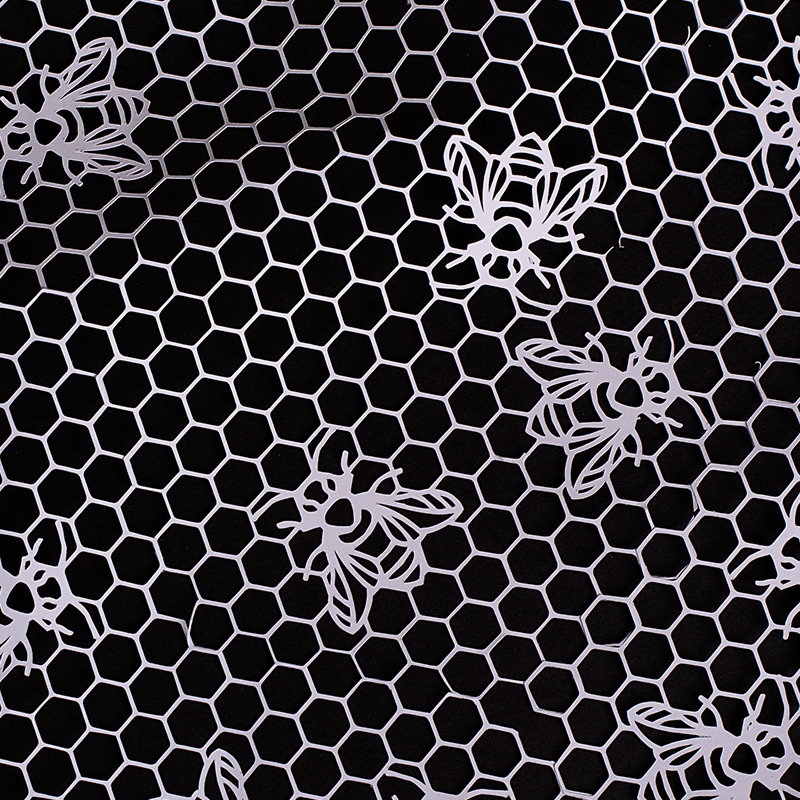 Enchanted Kirigami
An activity book, with easy-to-follow instructions, that allows you to make enchanting three-dimensional sculptures using the famed Japanese paper-cutting technique. 
Get lost in an enchanted world with 20 stunningly detailed papercutting and folding projects. 
Journey through the mysterious forest of fairies and moonlight hares, to the ghost ship and underwater kingdom of mermaids in this collection perfect for paper craft fans.
Cut it!
Cut It! teaches kids how to enjoy the craft traditions of paper through 15 projects - all with clear step-by-step instructions,
Lots of techniques are used e.g: quilling, curling, articulation, decoupage, slotting, symmetry cuts, and low poly construction. These enable children to learn the basics through practical application in the projects.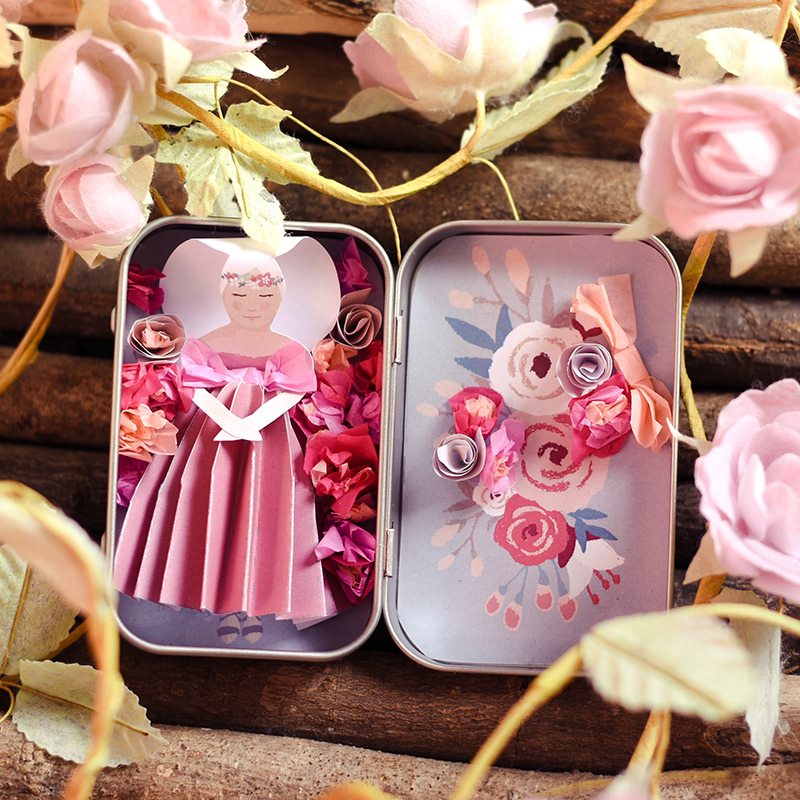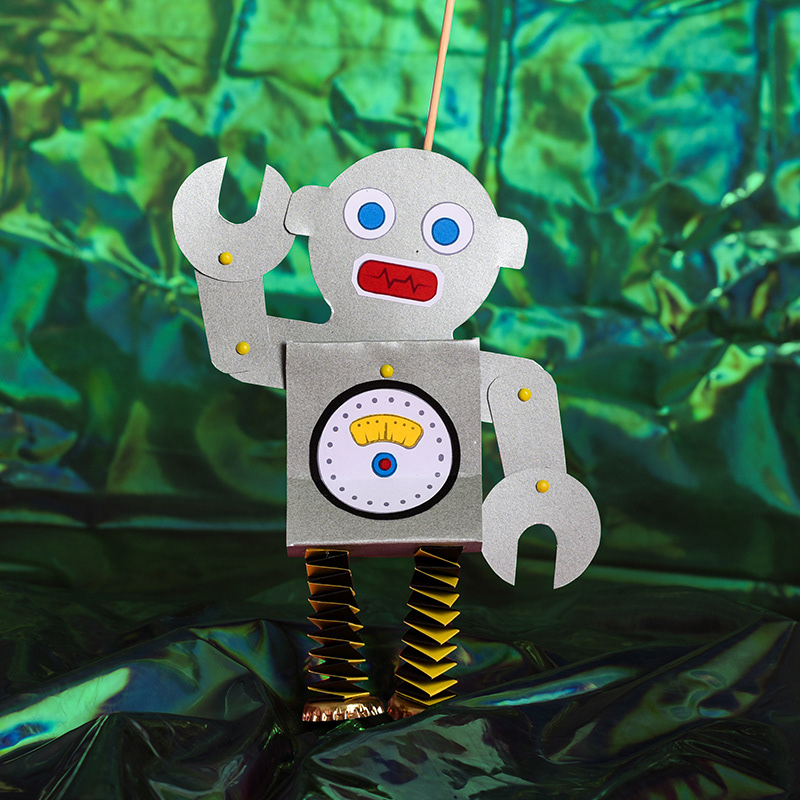 Christmas Papercraft
13 gorgeous Christmas designs that anyone can make at home. From simple gift card and bauble ideas through to intricate paper lanterns and a show stopping festive table centrepiece.
Step-by-step instructions guide you through the process of crafting each project, and there are suggestions on how to customise each design to allow your own creative ideas to flourish.